A very warm welcome to our website.
We are a group of seven parishes in a beautiful area of Northamptonshire, on the border with Leicestershire.
Like everyone, we are grappling with the current situation, but doing so in the knowledge that God is with us, that we are people of prayer, seeking God's will, and active in serving our local communities.
We are currently in an Interegnnum.
the Churchwarden of each Parish is the point of Contact.
(Please see Contact Us for details)

Friday 15th Dec 7:30pm in St Helens Church
Sibbertoft Saxophone Orchestra
17th Dec 5.30pm Celebration of Christmas All Saints Church Clipston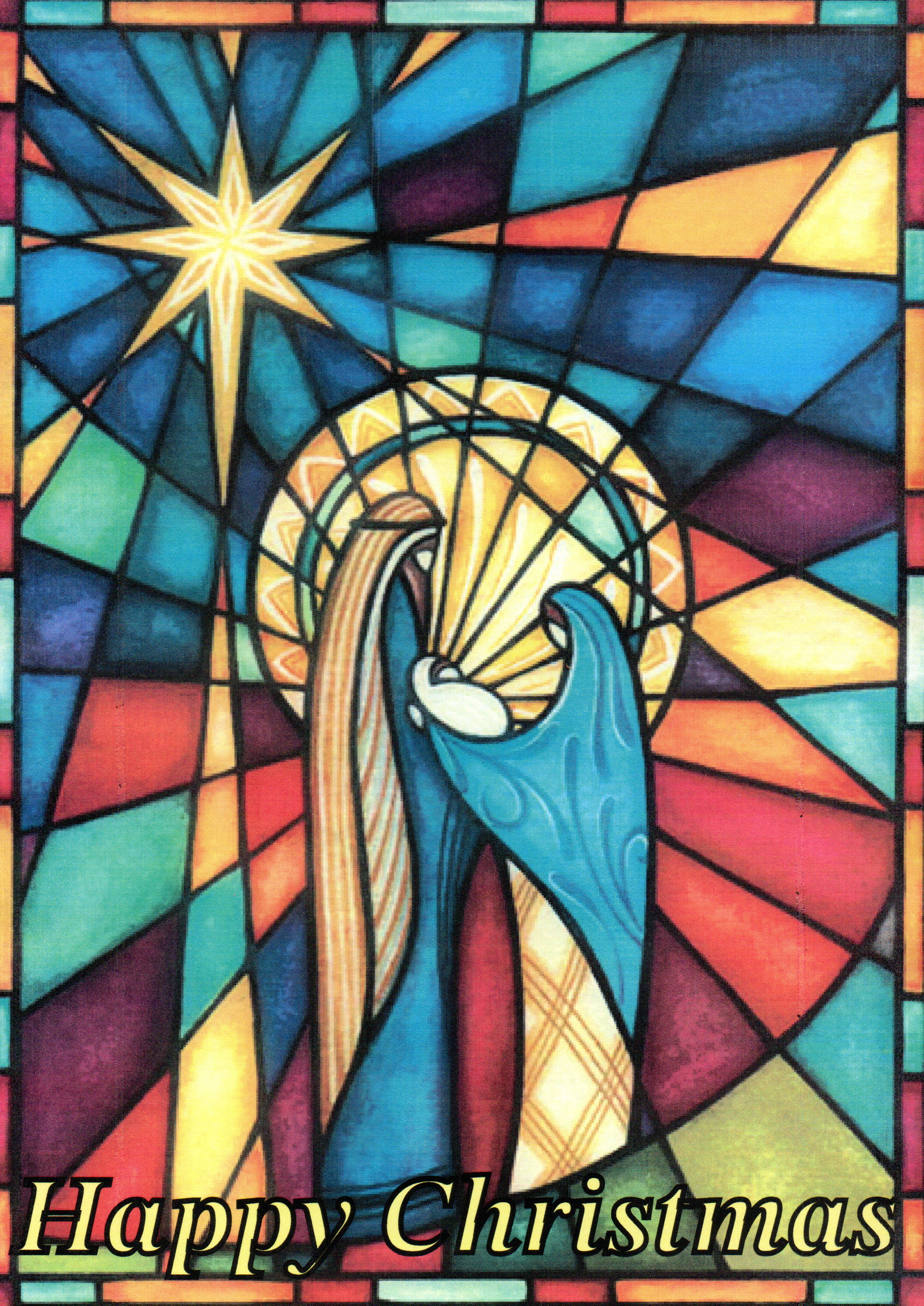 Any questions regarding please contact :-
Carolyne Robinson: 07919 253391 email: cr@duncanuk.com