very warm welcome to our website. We are a group of seven parishes in a beautiful area of Northamptonshire, on the border with Leicestershire. Like everyone, we are grappling with the current situation, but doing so in the knowledge that God is with us, that we are people of prayer, seeking God's will, and active in serving our local communities. Our worship may not all take place in our buildings – although some does - but this reminds us that the Church is not a building, but rather the people who meet within it for worship, and then in the power of the Holy Spirit go out to proclaim the Gospel, the good news of Christ. So even when we worship "virtually" (see link below), we leave that worship encouraged, affirmed and united in God's love. Through it we are reminded of the blessings that we enjoy, God's faithful presence with us, and the knowledge that, out of seeming defeat, Christ brings new hope and a new future, filled with his new life.
With my love and prayers for you all.
Revd Miranda (Phone no: 01858 525 342)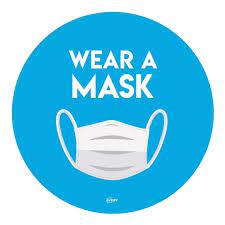 Masks are Mandatory
in church
during the current surge in Covid cases, and in order to safeguard the health of others, members of the congregations may feel it is appropriate to take a lateral flow tests before attending services.
Happy New Year 2022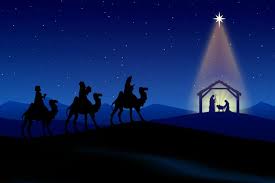 Online Offertory for Virtual Services
next collection is Monday
regular milk,
cereal,
biscuits
Tinned pasta,
Tinned sweetcorn
tinned veg.
As always all and any item is hugely appreciated.
Christmas time is a wonderful time for generosity but the ongoing support during the year from villages such as ours is invaluable. Continuing to support Hope during the course of the year is hugely appreciated.
A big thank you to all those who have been so generous over the last year.
Best wishes
Carolyne
Any questions regarding please contact :-
Carolyne Robinson: 07919 253391 email: cr@duncanuk.com