A very warm welcome to our website. We are a group of seven parishes in a beautiful area of Northamptonshire, on the border with Leicestershire. Like everyone, we are grappling with the current situation, but doing so in the knowledge that God is with us, that we are people of prayer, seeking God's will, and active in serving our local communities. Our worship may not all take place in our buildings – although some does - but this reminds us that the Church is not a building, but rather the people who meet within it for worship, and then in the power of the Holy Spirit go out to proclaim the Gospel, the good news of Christ. So even when we worship "virtually" (see link below), we leave that worship encouraged, affirmed and united in God's love. Through it we are reminded of the blessings that we enjoy, God's faithful presence with us, and the knowledge that, out of seeming defeat, Christ brings new hope and a new future, filled with his new life.
With my love and prayers for you all.
Revd Miranda

NEW CLERGY HOUR


Every Wednesday 2pm-3pm on Zoom. 


(details as per Sunday)




The Duke of Edinburgh1921 - 2021
Remembering His Royal Highness Prince Philip



The Church of England has opened an online condolence book
following the announcement from Buckingham Palace
of the death of HRH Prince Philip, The Duke of Edinburgh.
(The Government has advised that in order to observe current Covid-19 precautions, physical condolence books should not be offered at this time, so we are unable to have these at our church buildings.)
Sunday 10am Live Streaming service.
Online Offertory for Virtual Services
AT HOME GROUP - WED 7:30PM - MEET THE DISCIPLES



Holy Week & Easter Services 2021


Virtual Forest Church - every Sunday at 4pm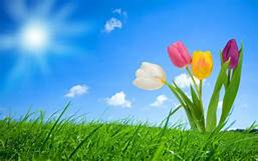 ---
Hope 2021
Mens and ladies shampoos,
shower gel,
washing up liquid,
household cleaning products,
biscuits,
cereals,
Rice Pudding
As always all and any item is hugely appreciated.
Any questions regarding please contact :-
Carolyne Robinson: 07919 253391 email: cr@duncanuk.com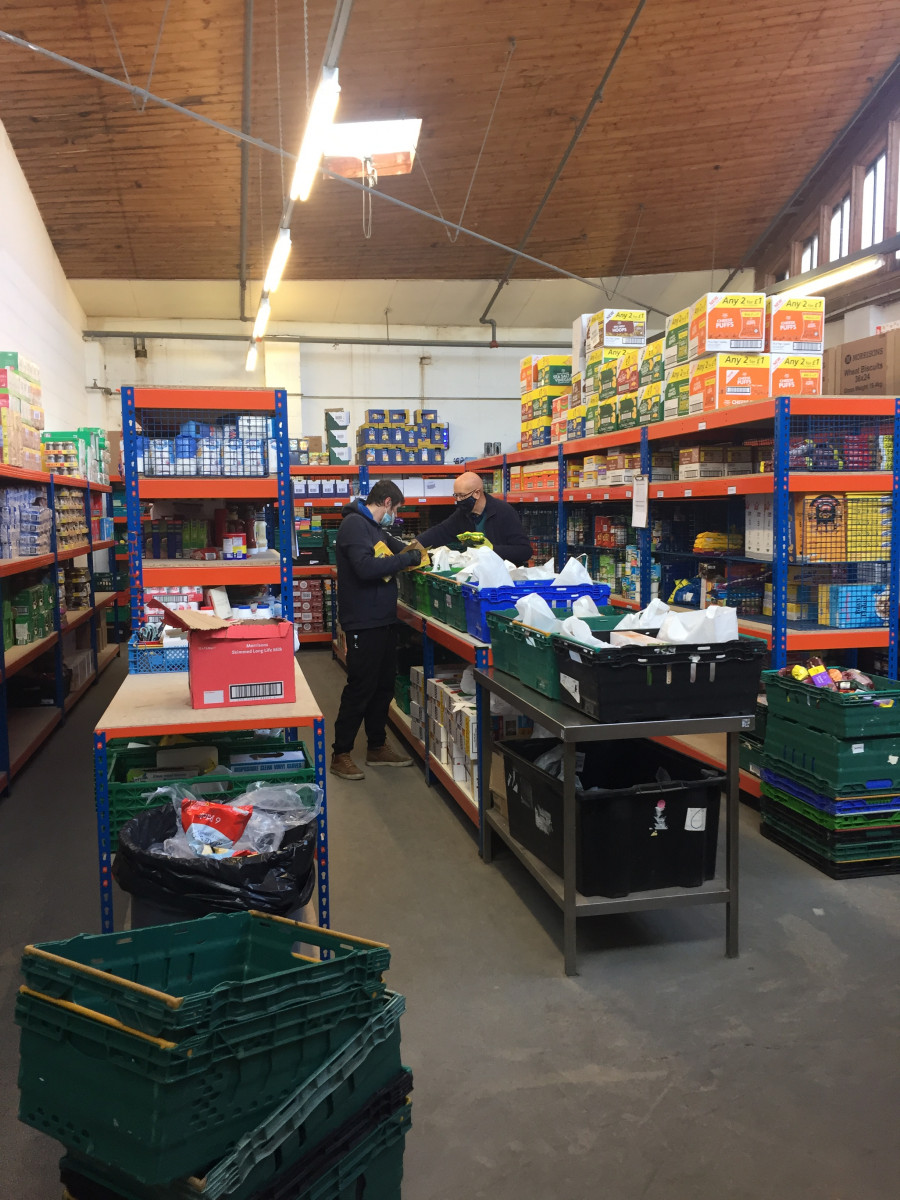 Hope warehouse Curious tales with the Curate