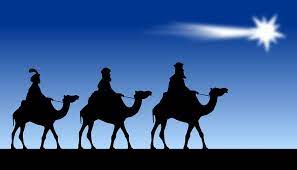 May we welcome you to our website at this Christmastide when we celebrate the wonderful arrival of Jesus Christ into our World and into our lives.
May the Christmas message of God's immeasurable grace fill your heart not just at Christmas but every day throughout the New Year.
We are currently in an Interegnnum.
the Churchwarden of each Parish is the point of Contact.
(Please see Contact Us for details)
Any questions regarding please contact :-
Carolyne Robinson: 07919 253391 email: cr@duncanuk.com